A Great Place to Live & Work
The City of Haleyville
Haleyville provides an amazing diversified economy. Local manufacturers engage in the following areas of manufacturing goods used locally, statewide, and on a national level: metal fabrication and welding, suppliers to manufactured housing, cabinet manufacturing, bedding, assembly of hot tubs and whirlpools, wire components, swimming pool construction, furniture manufacturing, sleeping bags, wholesale synthetic flowers, flatbed trailers, casual outdoor furniture, wood doors, wholesale lumber, wood trusses, pallets and crates, wood preserving and treating, draperies, and automotive engines.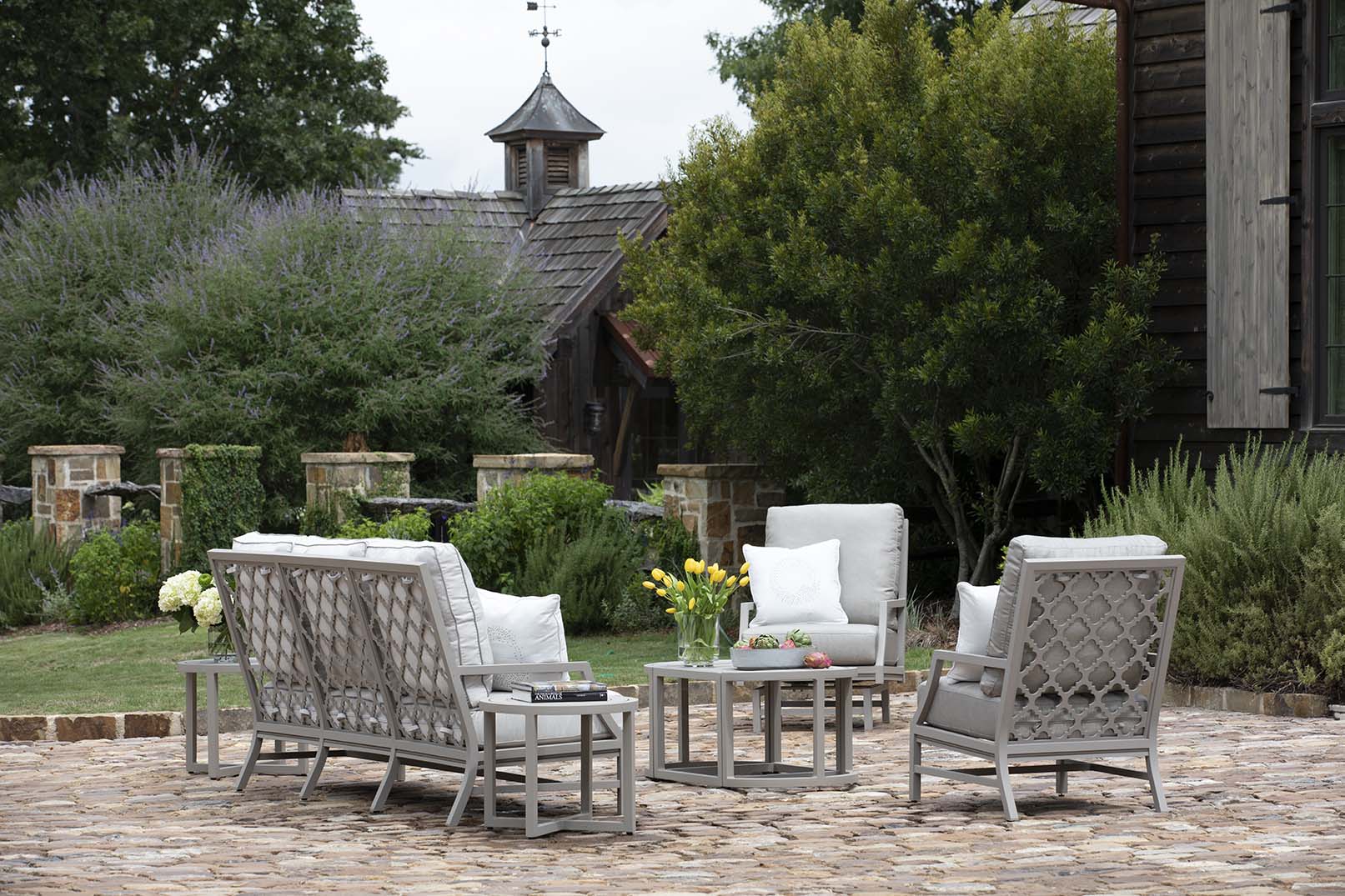 Bassett Furniture
Bassett Furniture Industries was founded in 1902 and has a rich heritage in the furnishings industry. Our Haleyville, Alabama facility produces products for our Lane Venture, Bassett Outdoor Contract, and Bassett Outdoor brands that cover residential and hospitality markets.
Exxel Outdoors
Exxel Outdoors purchased it's 250,000 square foot sleeping bag factory in 2000, and has since became the most efficient facility of its kind in the world.  Propelled by large investments in people, machinery, and workflow, this advanced outfit has become a testament to Exxel's commitment to furthering American manufacturing and job creation.
Masonite Doors
We believe a door is more than just a door, and we never stop pushing the boundaries in helping elevate the role the door can play in any environment — inspiring customers to open to extraordinary. A passion for authentic craftsmanship and trend-forward thinking drives us to create the most distinct, innovative offering in the industry.
Simply stated, Masonite doors will make your project more beautiful. They possess a distinctive style and flair that accent decor and even become the focus of a room or the exterior of your home. They provide arresting beauty, lasting durability, and timeless performance.
KITH Kitchens
KITH Kitchens began its journey in 1998 as a family-owned business with a dedication to INTEGRITY and RELATIONSHIPS. Integrity has remained our backbone over the years as we continue to supply exceptional cabinetry while combining style, design, quality, and craftsmanship.
We continue to employ the most modern manufacturing processes using technology, automation, and construction capabilities with the finest, industry-leading materials. The KITH family of cabinets includes KITH, Eudora, and KithOne. Not only do we build the finest cabinets – We build relationships.

Robinson & Sons
Robinson & Sons Construction Services, Inc. holds a business license in the State of Alabama where we are qualified to perform work in Building Construction, Municipal and Utility, Painting / Sandblasting and Bridge Repair, Clearing and Grubbing, Drainage and Culverts, Excavation and Foundations. We specialize in water storage tank painting, water line and sewer line installation, and water storage tank maintenance. Robinson & Sons also hold licenses in the states of Mississippi and Tennessee.
Serenity Sleep Products
In July 2013, Serenity Sleep Products was created to provide high quality bedding products at affordable prices.  The company is comprised of several successful business partners and a management team that brings over 40 years of experience in the bedding industry.  Serenity Sleep currently services 12 states throughout the southeast.
At Serenity, we care about our products. It shows in every step of the manufacturing process. We're proud to be a locally owned and operated business still making quality products right here in the USA. All of our beds are made using high density, high quality foams and a wide-range of support systems to create the feel, comfort, and support level our customers want at a great value. We never sacrifice quality. Ever.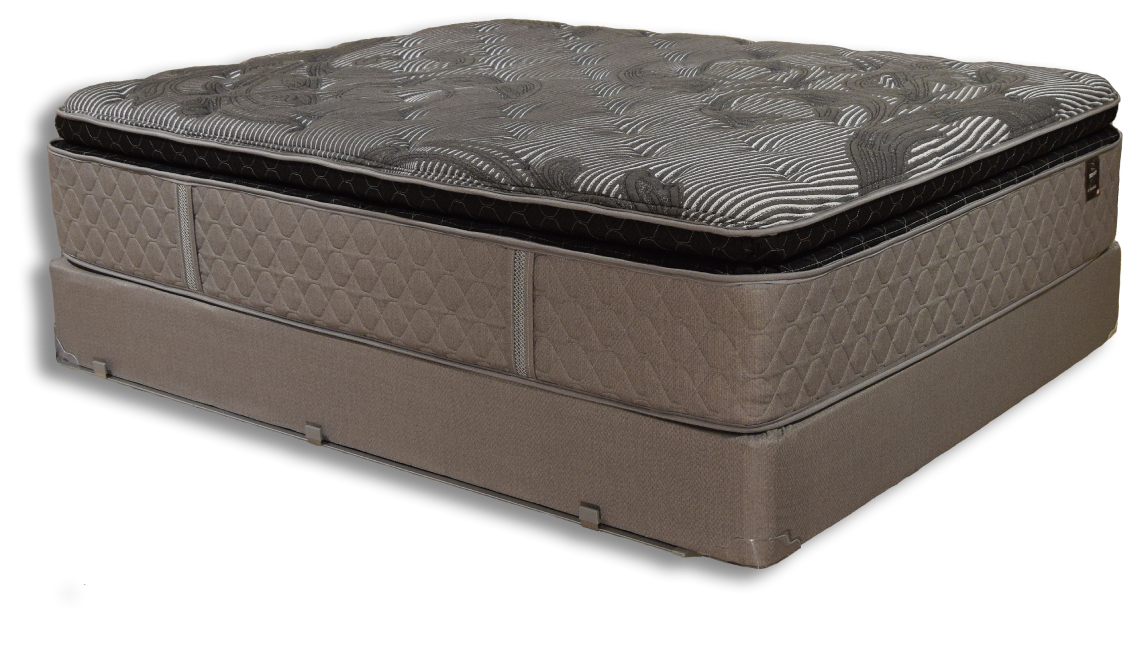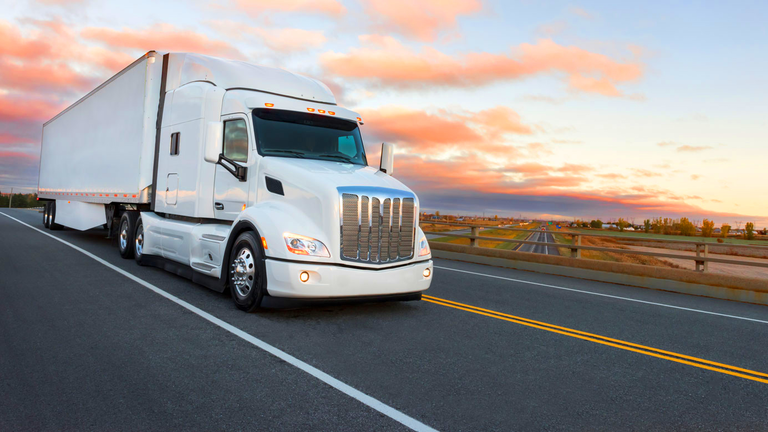 WM Burnett Truck Line
WM Burnett Truck Line has been in continuous operation since 1932. We are a dry van carrier servicing Alabama, Mississippi, Tennessee, Georgia, Kentucky, and Florida. We offer both full truck load and LTL services. We offer drop trailers, warehousing, and cross docking services as well.