The Haleyville Advantage
Economic Development
Haleyville answers the call as
An Alabama Community of Excellence
Haleyville provides a diversified economy. Local manufacturers engage in the following areas of manufacturing goods used locally, statewide, and on a national level: metal fabrication and welding, suppliers to manufactured housing, cabinet manufacturing, bedding, furniture manufacturing, sleeping bags, wholesale synthetic flowers, flatbed trailers, casual outdoor furniture, wood doors, wholesale lumber, and automotive engines.

Haleyville Water & Sewer Board
Grow Your Business Here
The Haleyville Water Department was incorporated in 1947. In 1967 the City of Haleyville turned the Sewer Department over to the Haleyville Water Department and the Haleyville Water and Sewer Board was incorporated in 1967.
Haleyville purchases water from the Upper Bear Creek Water Authority, who only serves two other customers, Bear Creek and Phil Campbell. Haleyville may purchase 134 million gallons per month, current usage is approximately 50 million gallons per month. The sewer plant has a capacity of 800,000 gallons per day, the daily average usage is 400,000 gallons per day. Water is transmitted through two transmission lines, a 12 inch and a 16 inch ductile iron lines. Haleyville has five storage tanks, with a capacity of 2.2 million gallons, which equals approximately 1 1/2 days supply.
No Drought Imposed Water Restrictions to Consumers
Great Planning for Future Water Consumption
Current water Capacity of 4.6 million gallons per day. Present Peak Usage 2.6 million gallons per day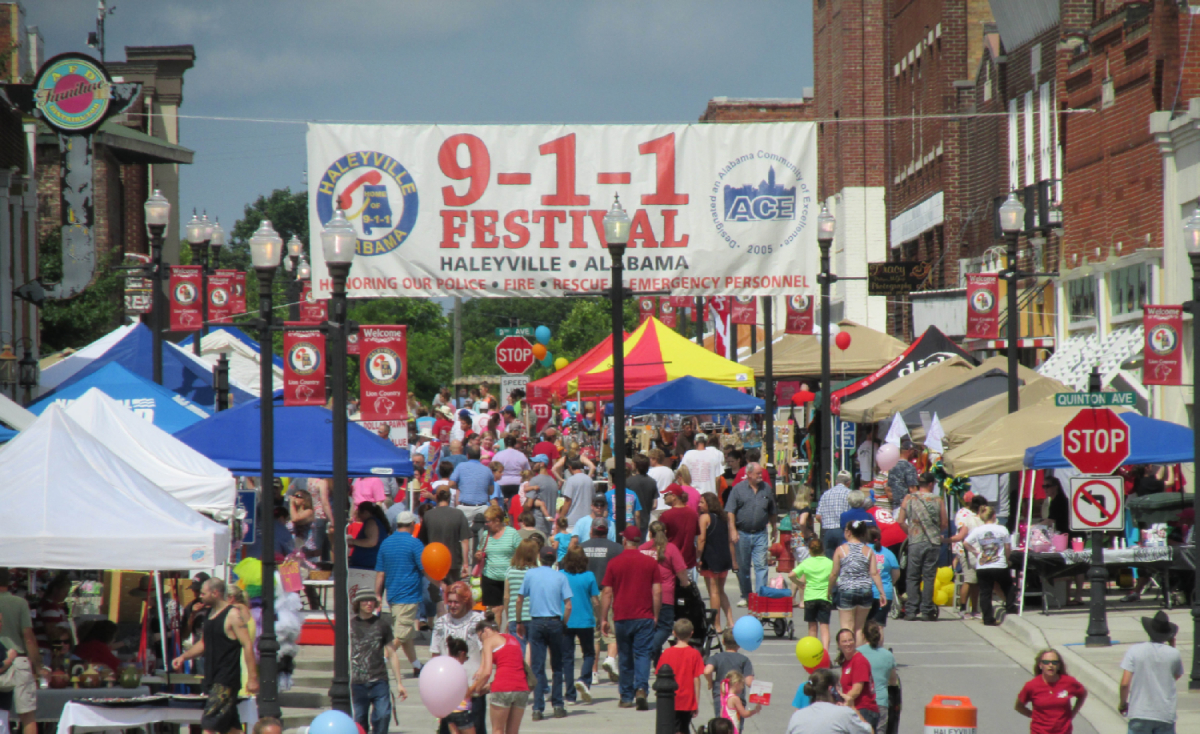 The 9-1-1 Festival And
The Haleyville Area Chamber of Commerce
The Haleyville Area Chamber of Commerce is the number one resource for developing a Business in the city. The Chamber is actively involved in shaping policy on business and residential community issues that are important to each and every business and resident. The Chamber is responsible for the 9-1-1 Festival, which is the city's largest event.
At the Haleyville Area Chamber of Commerce, we are working to improve the local economy and quality of life in the Haleyville area. This is a team effort between the Chamber, local government, county government and the citizens of the Haleyville area.
If you need more information or have questions about joining the HACC please:
Visit The Chamber Website
The Fastest Internet in Alabama
has arrived in Haleyville
Tombigbee Communications, a subsidiary of Tombigbee Electric Cooperative, provides world-class, ultra-high-speed fiber optic internet and HD phone services through its freedom FIBER services in Haleyville. Together, we promote connectivity and increased quality of life through affordable access to ultra-high-speed broadband internet and Voice over IP (VoIP) services. There is a critical need for access to high-speed internet in order to thrive in the years ahead, which is why we are making this transformational investment.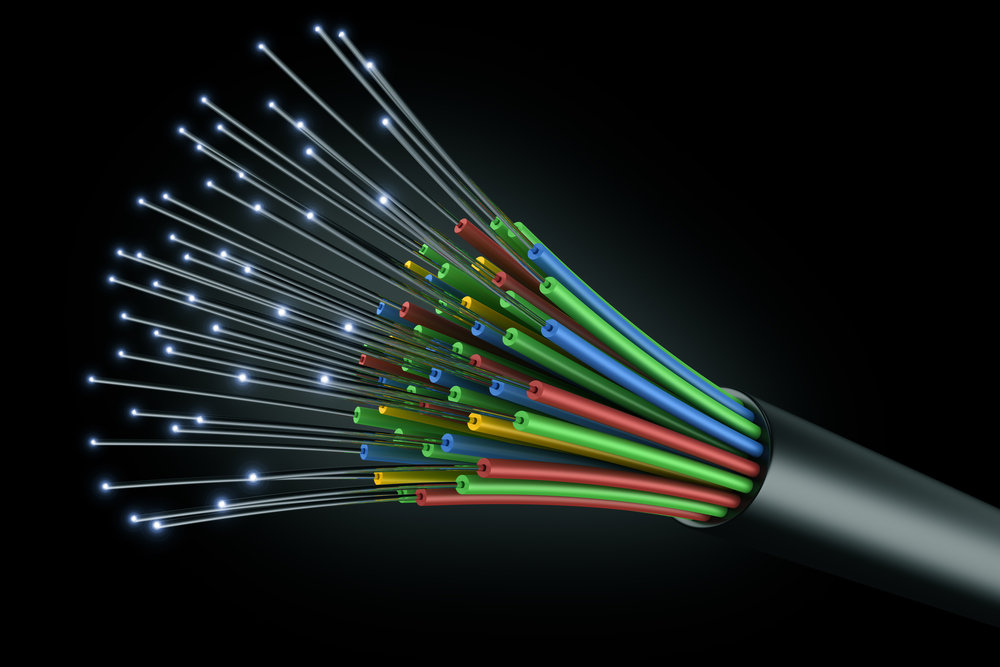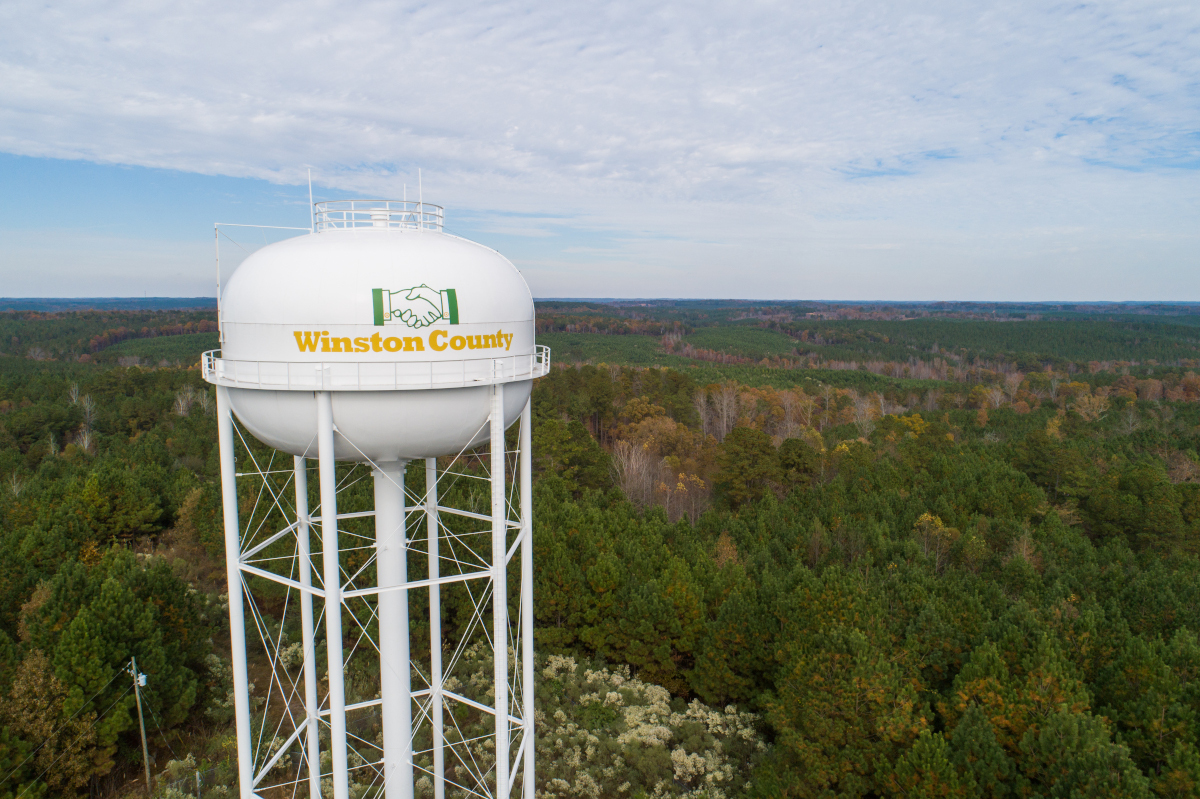 A Great Place to Live & Work
The Winston Advantage
Winston County is located in the northwest portion of Alabama in the southeastern foothills of the Appalachian Mountains. Terrain varies from low rolling hills covered with evergreens to spectacular gorges, picturesque rock bluffs, and hardwood forests. With its hometown feel and southern charm, Winston County is a cozy rural area wrapped in the conveniences of a big city. Warm summers and mild winters nestled within the Bankhead National Forest with Smith Lake as a beautiful, luxurious backdrop make it a comfortable place to live, visit or do business.

Winston County is linked to major cities in Alabama via Corridor X/Interstate 22 to the south, east to west via U.S. Highway 278, north to south via Alabama State Highways 195, 13 & 33 and also via the Norfolk Southern Railroad.
Learn More About WCIDA